3 tags
Anonymous asked: Have you read '13 reasons why'?
Friday Playlist: Seven Minutes in Heaven →
Songs for locking lips and swapping spit.
4 tags
7 tags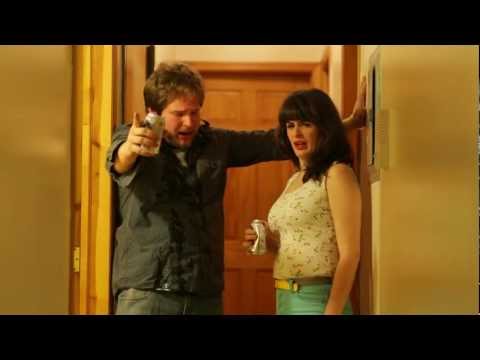 1 tag
2 tags
3 tags
Psa: 'The World Is About to End' Warns the Prime... →
Australian Prime Minister Julia Gillard took to YouTube last night to make a startling announcement: The made-up Mayan prophecies were right all along, and the world will be ending on December 21st as predicted.
4 tags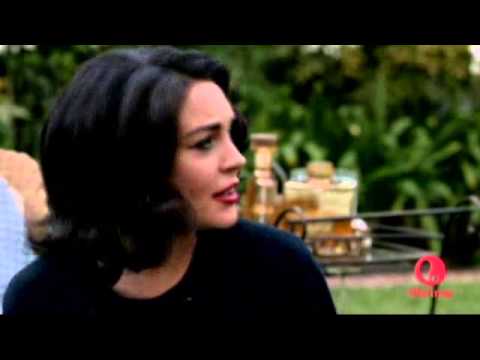 3 tags
Watch
This encapsulates perfectly how I felt during my middle school Latin classes. Tempora mala. Malus, tempora mala.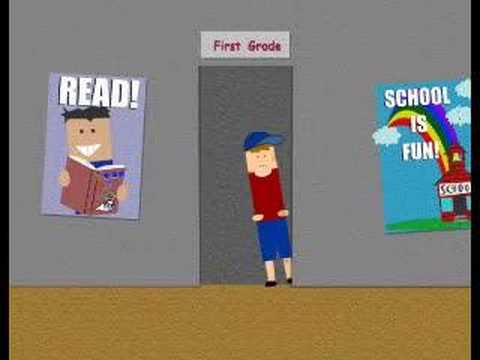 4 tags
3 tags
2 tags
There's a Nor'easter Coming For New York
gawkercom: This has to be an Illuminati conspiracy. According to New York 1, there is expected to be some wind, 50 mph gusts, and a lot of rain. They do say that the storm is expected to hit New York late Wednesday and last until Thursday and that it "won't be nearly as strong or devastating as Sandy." There's only one appropriate reaction to this:
4 tags
3 tags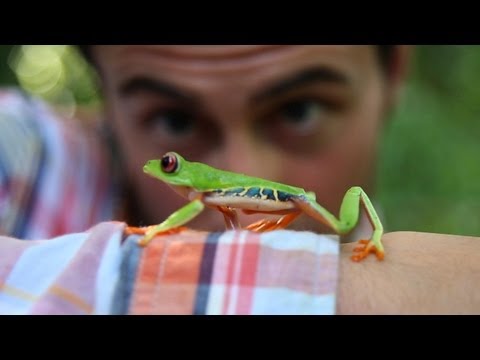 5 tags
2 tags
5 tags
2 tags
1 tag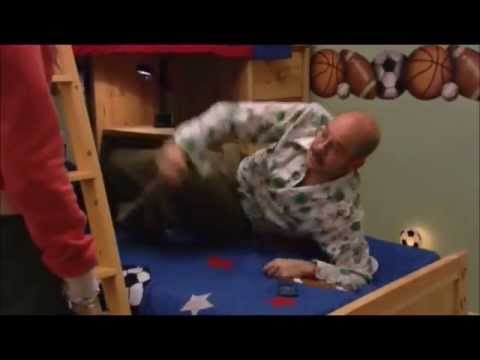 1 tag
Making a list of 'Things To Do Before I Leave NYC'
As some of you know, Dan & I have bought a home in Maryland. In the next couple of years we will move down there permanently. So, I'm making a list of what I want to do in the next few years and would love to get some more ideas from you all. I've been here since 1996 and I've NY'ed it up so some obvious things are not here - like 'see a Broadway show' or...
3 tags
1 tag
2 tags
3 tags
4 tags
2 tags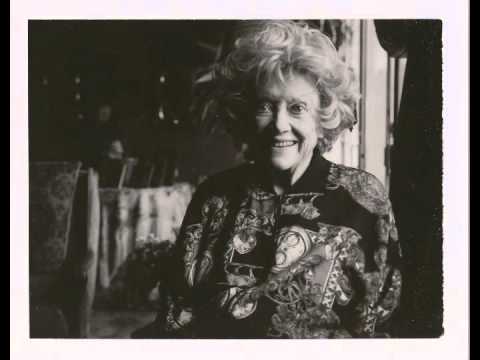 7 tags
I need help
Hi. It's Caroline and I need your help. This is a photo of my friend Sonja and me in college (please ignore my eyebrows - what was I thinking? The crowns however are perfect). In this photo, we are happy and both have bright futures ahead of us. Flash forward just a few, um, okay fine, many years later. We both have Masters degrees, we both have married men named Dan (weird) and we both...
3 tags
1 tag
MS surgery funds needed
Sonja got her first donation from a stranger that read her story about living with MS. Yes!!! Let's get this ball rolling. Donate $1 or $5 or more now! http://www.gofundme.com/Sonja-Needs-Surgery Pls share and help change a life today :)
8 tags
Change Sonja's life (and her husband and...
Pls help my friend Sonja. She has MS and this surgical procedure will change her life. Insurance won't cover the costs so she's raising money online. Donate today! (thank you) http://www.gofundme.com/Sonja-Needs-Surgery  Sonja's story - You know how the older you get the harder it is to remember things? Sometimes you're a little clumsy… Sometimes a bit of a...
1 tag
1 tag
3 tags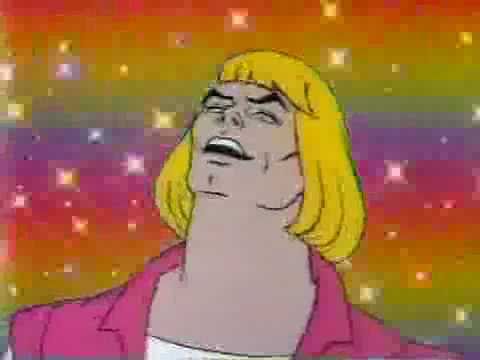 2 tags
1 tag